Editorial Calendar
Jump into 2023 with the 2023 Editorial Calendar, supporting canned bean promotions during January, February and March. The calendar features links to delicious recipes to inform your canned bean promotions, unbranded photographs and clever promotional ideas to help bring your shoppers to the center of the store for canned beans.
Download
Recipes
Help your clients, fans and followers add canned beans to their daily diets with these seasonal, delicious recipes as featured in the editorial calendar!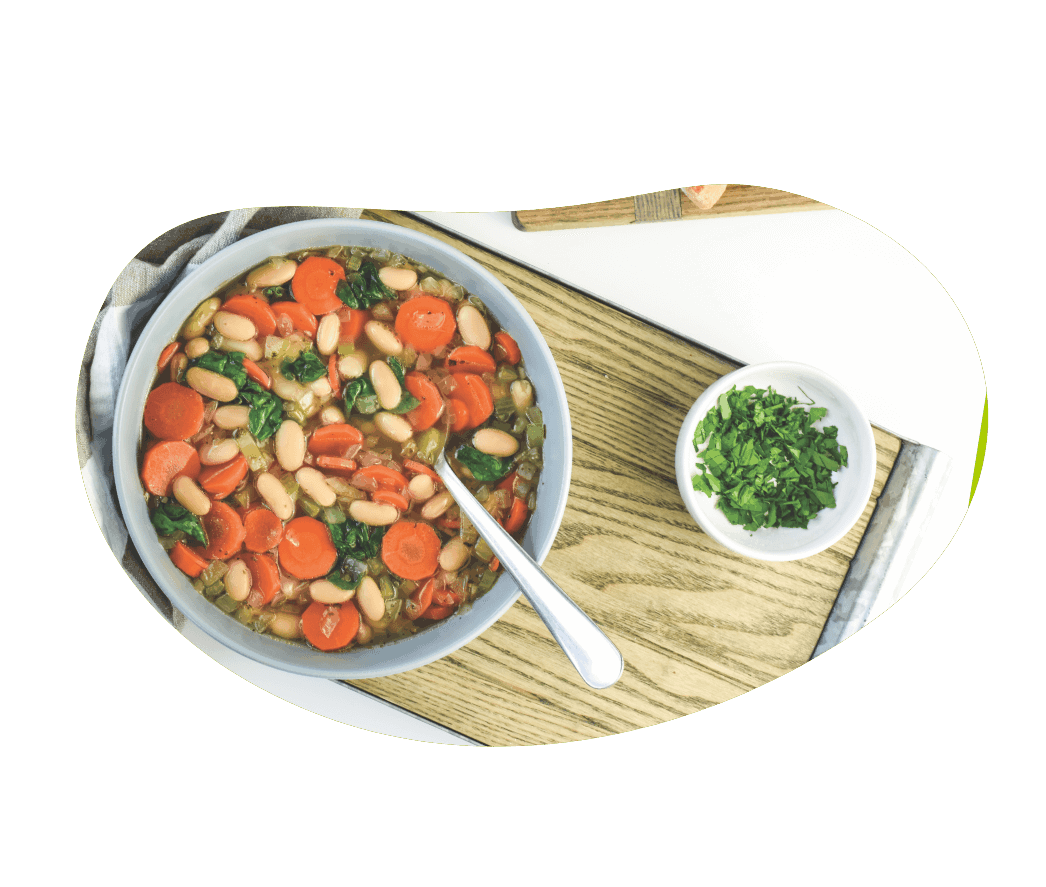 Research
Cannedbeans.org is rooted in credible data that substantiate the messages used throughout the campaign. Listed below are two studies related to RDN and consumer perceptions of canned beans as well as several studies that support the health benefits of beans.
Articles
Incorporate mat articles about canned beans into your editorial opportunities.
Infographics
Feature unbranded canned bean reminders in your social media promotions.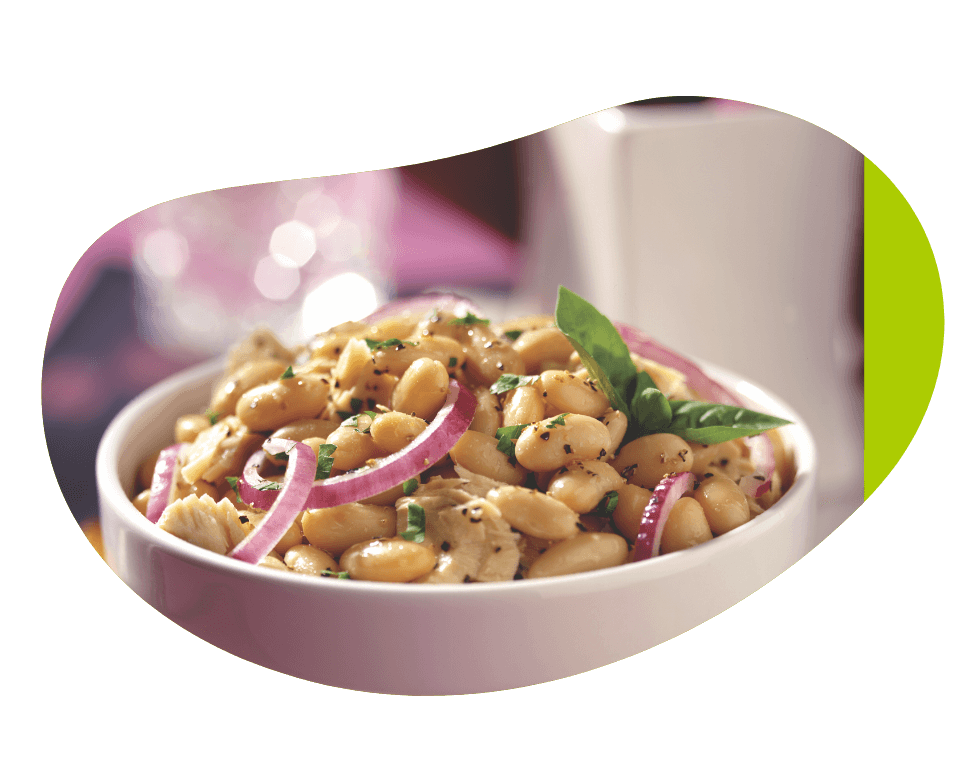 Fact Sheets
Leverage these unbranded, ready-to-print education tools.
Photos
Include unbranded bean photos in your print, digital and broadcast opportunities.
In-store Script
Working in all retail setting? Inspire shopper to hit the canned bean aisle!